Otoplasty – Instituto Pérez de la Romana
Our younger patients in the Institute Perez de la Romana, were born with very big ears or they are lop-eared children. This deformity is also called "ear pinning" and "protruding ears".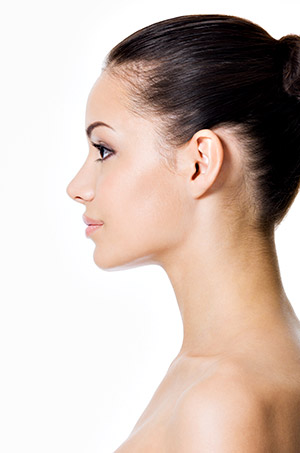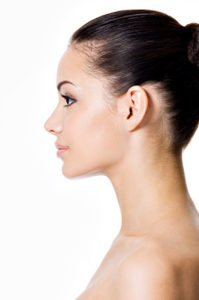 The cause is congenital. It is so, because during the period of maternal development ears didn't develop in a proper and full manner and they lack some folds of the ear cartilage and as a result, the child has excessively protruding ears. It is important to mention that this deformity has no functional alteration in hearing, so children who have such anomaly don't have any defect with their ability to hear. But when they begin to go to school, this problem can produce the sense of insecurity and transform mental disorder. As children are used to insult their classmates with such deformities, this problem can be the reason of psychic disturbance and the lack of concentration during the studies.
The type of operation which we practice in the Institute Perez de la Romana for correction of protruding ears is called otoplasty. It is performed with local anesthesia and sedation, it usually lasts one hour. Patients can go home immediately with their families. It's necessary to keep a bandage for a week and then to remove it and you can lead a normal life. The result of this intervention is very rewarding. The patient recovers easily in a short period of time, and is ready to demonstrate in family circle and school the satisfactory change in behavior.